We use a German built Cruse flatbed scanner which is the only scanner of it's size and capacity in Australia and always gives amazing results. However, with the latest upgrade we are now able to capture a level of texture, detail and sharpness that is unsurpassed.
Recently, we flew a Cruse technician, Carsten Decker, out from Germany to apply the latest upgrade to our scanning machine. The results are nothing short of incredible.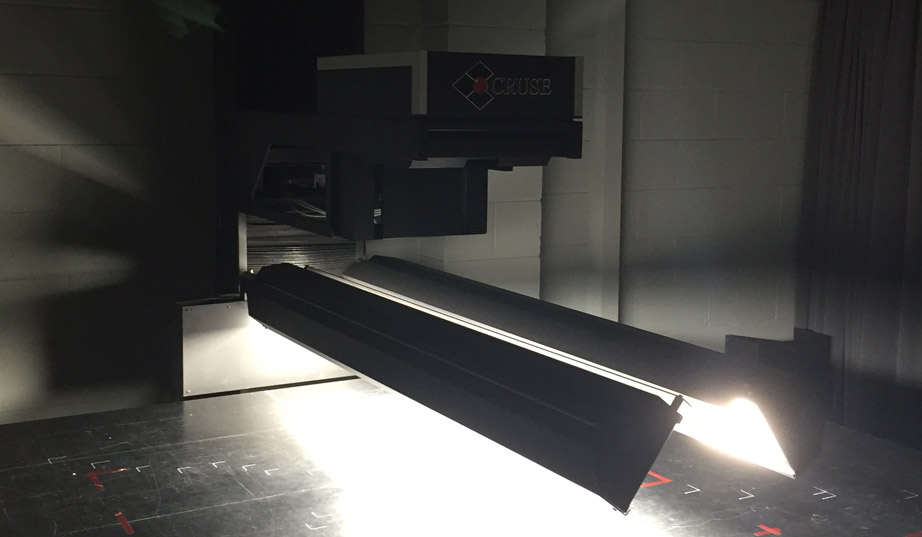 Our upgrade benefits include a new ICC Profile (Colour Space) that provides more accurate colour from a raw scan. This is a BIG win.
We also now have an LA (Light Angle Device) that blows our original textured mode out of the water.
And finally we have a new height clearance for our scanner lights. They used to only lift to 18cm. Now they lift to 35cm which means we can scan much BIGGER things, like a truck tyre or the Boss. (N.B.  Limitations exist when scanning humans as they breathe and move. Far from ideal but fun to try.)