Archival scanning and restoration services
A boutique studio based in Sydney, we specialise in archival scanning and digitisation. We are renowned by artists for our world class scanning technology when it comes to artwork, drawings and illustrations. However, we quite often use our large format scanner to scan and digitise all sorts of rare and delicate objects, when it comes to restoration and archiving.

Digitise old photos, large maps or rare documents
Do you have old photos, large maps or rare documents that have been cracked, torn, water damaged, faded or attacked by mold and mildews? As part of our speciality and archival scanning services, we work with individuals, museums, banks, heritage societies and government departments to restore and digitise old photos and rare documents.

Restoration/enhancement services offered:
Cracks, tears and stains removed

Photographs Cropped, Straightened, Sharpened – Enlarged / Reduced

Colour / Tonal Balance restored

Exposure correction and Toning of Black and White

People / Objects added or removed

Cosmetic changes, blemishes and marks removed

Special Effects: Colour to B&W, Spot Colour, Sepia
Our archival scanning system – digitisation at its best
Our German built Cruse flatbed scanner is the most advanced scanning technology currently available in Australia. The scanning quality is unmatchable, capturing an amazing amount of detail compared to current photographic methods or scan back systems. We are quite literally in a league of our own.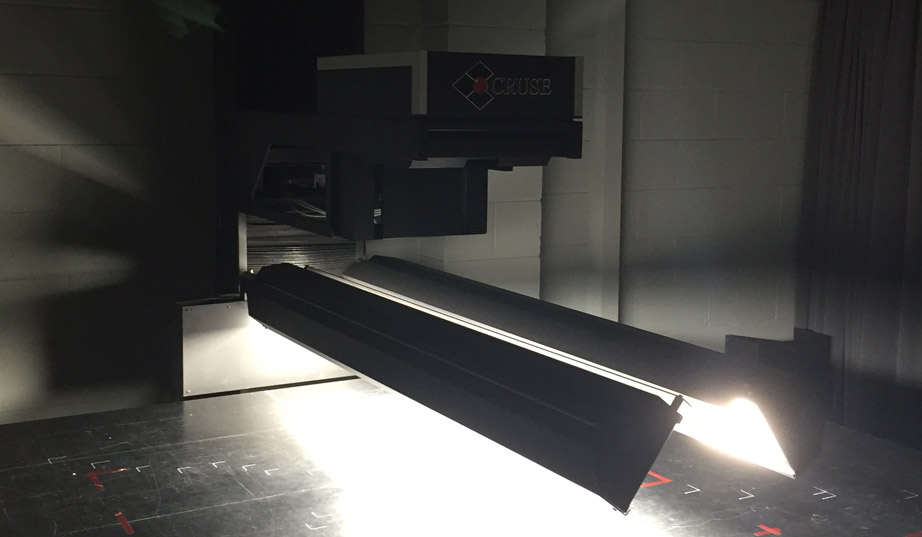 Size is no problem – larger than large format Flatbed Scanning
Our massive table size of 1400mm x 2200mm means scanning A3 A2 A1 or A0 is no problem at all. Anything larger than the table can be scanned in multiple sections and joined to provide a very large seamless file ready for printing or archiving. We can scan large items without anything touching the surface of the item which makes it safe to digitise even the most delicate objects.
What can we scan? Here's a snapshot of objects we've scanned:

Conservation, archival and museum artifacts, antique and vintage collectible items.

Large artworks and paintings, botanical artworks, old posters, old photographs or printed material.

Read more about artwork scanning.

Circuit boards, forensic evidence, rare documents and books, memorabilia.

Old maps, delicate documents and technical drawings.

Marble, slate or granite slabs.

Tapestry, historical uniforms and materials.

Glass panels and timber slabs.

Roof and wall tiles.