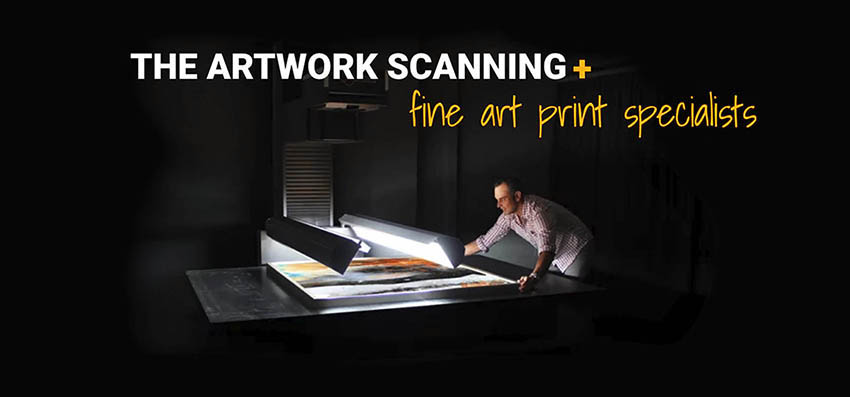 Cie-Elle Digital Imaging – a small team with a big passion.
We're a boutique studio located in Sydney, specialising in artwork scanning and producing superior fine art giclee prints for artists and photographers. Using the world's most advanced scanning technology, combined with 25 years industry experience, our dedicated, friendly and passionate team will push the boundaries of your creative work. From artwork scanning through to high quality fine art prints, we're considered the benchmark in Australia when it comes to fine art imaging and print solutions.


WOW!! I am blown away with how the giclee prints have come up.

I am really, really pleased with the quality and end result. The colour is so close to the original artwork I can't wait to frame them!
I think the print looks spectacular, I am so happy.

Thankyou again, I will let my friends know your details if interested, I may even get another in the future.

Cheerio from an ecstatic customer!
I got a call from the artist this morning. She received the first fine art print and colour tests and is very impressed. She thinks they look amazing and she's very fastidious about her colours…great job thanks.
My friend had to contain her initial shock at the thought I'd purchased the original painting – such is the authenticity of the giclee print. The family and friends who have seen it, have to approach it up close and along its length to confirm that the paint of the snow is indeed not sitting proud of the painting, this is truly clever.

We have spent long moments of silence admiring the art reproduction on the wall.
The giclee prints look fabulous – I can't tell you how pleased I am. Dragon wheel has exceeded my expectations 100 fold just to mention one. Thank you so much.
WOW!! I am blown away with how the images have come up. I am really, really pleased with the quality and end result.
My company searched for almost a year to find the best giclee prints available as our project required almost 1,000 giclee prints to be produced. Samples were sent to us from 7 Countries around the world and countless meetings with various companies discussing their process and materials, however, we were not happy with the giclee quality from these Companies.

Then I discovered Cie-Elle based in Sydney and took the journey down to meet with the owners after various samples were sent to me from Cie-Elle which were exactly what we were searching for, these samples were then sent onto America and Germany for assessment on weather these were the best giclee's found. We all found them to be high quality prints using high tech equipment to re-produce archival quality canvases obtaining a perfect and faultless reproduction. Cie-Elle are wonderful people to work with, so much patience for us fussy Artists.

I've worked with Les and his company for over a year on this particular project and I am very thankful for all Cie-elle have done for us in completing our project. The search is over and Cie-elle will always be our number one choice around the World.
Why choose a giclee
fine art print?
Better Prints
Giclee fine art prints provide noticeably better detail and quality, making a giclee print hard to distinguish from an original.
Flexibility
You have many more options available, such as being able to fill special requests for extra large or smaller prints, hand embellishing or customising.
Print On Demand
With digital printmaking, you can order on demand and purchase fine art prints as you need them rather than upfront all at once.
Working Capital
The initial cost to bring an edition to the market place as a giclee is a fraction of the cost to produce lithographs.
Our services have reached many parts of the
globe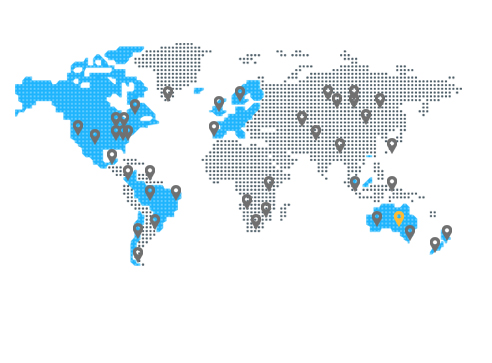 If you're looking for a professional printing service at the forefront of fine art imaging  and reproduction, give our friendly team a call today on 02 9638 1533.