Fine art photo printing
We are Sydney's fine art print specialists. As a boutique studio, we're a small team with a big passion for fine art imaging. We provide professional photographers and artists with superior fine art prints using best in class techniques and the latest technology available.
High quality photo printing – small to large format
Using the very latest Canon PROGRAF iPF9400, we print in widths up to 60 inches (1524mm), and you will be amazed at the extremely vibrant prints this 12 Colour photographic printer allows us to produce.
Whether you need 1x A4 or 100x AO photographic prints, you will get the very best printed result from your photographic files and the same level of customer service to match.
We use a wide range of premium materials in weights from 180 – 330gsm in Matt/Satin/Gloss or Metallic finish.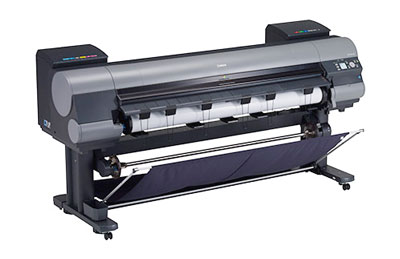 Premium photographic materials
The colour spectrum produced by the 12-Colour LUCIA EX pigment ink set provides better scratch resistance and smoother gradations on all prints. The LUCIA EX Ink system has an exceptionally large colour gamut. Vibrant, rich colours with unsurpassed detail or crisp clean monotone images make this ink set essential for incredible photographic prints. The 12 Colours in the photographic printer consist of Cyan, Photo Cyan, Magenta, Photo Magenta, Yellow, Black, Matte Black, Grey, Photo Grey, Red, Green and Blue.
The incredible quality is produced with the an ink droplet size of 4 picoliter at a print resolution of 2400 x 1200 dpi, which means every photographic print looks amazing with high image detail and fantastic smooth graduations in all tones. All of our premium photographic materials are individually profiled for consistent print quality and colour accuracy.
Don't forget about black & white prints from your photographic images, the printing range gives crisp, beautiful, and correctly toned black and white photos that you will love.
Professional photo printing Sydney
We pride ourselves on offering high quality professional photo prints, on-time and at competitive prices on the best quality photographic and fine art papers.
If you're looking for a professional printing service at the forefront of fine art imaging  and high quality photo printing, give our friendly team a call today on
02 9638 1533.