Here's a peak at a recent photo retouching job we did for a Client.
Here's what we were supplied: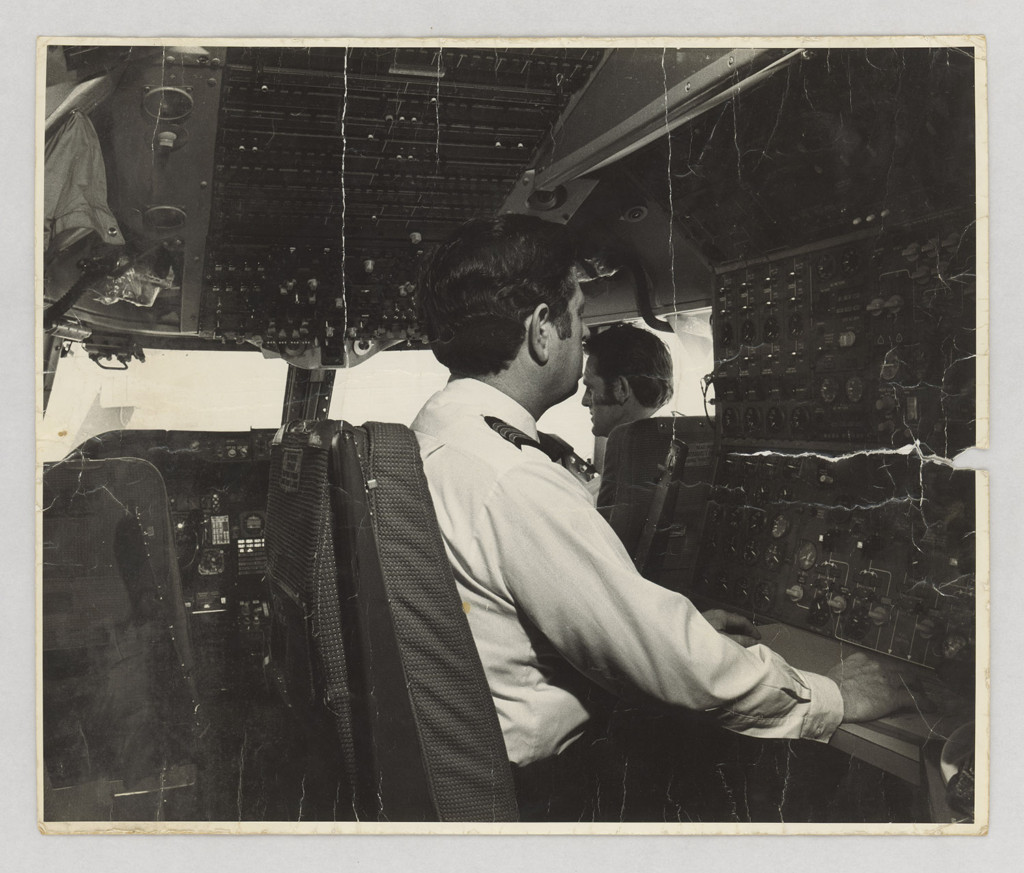 We scanned the photo and worked our magic retouching skills to produce this: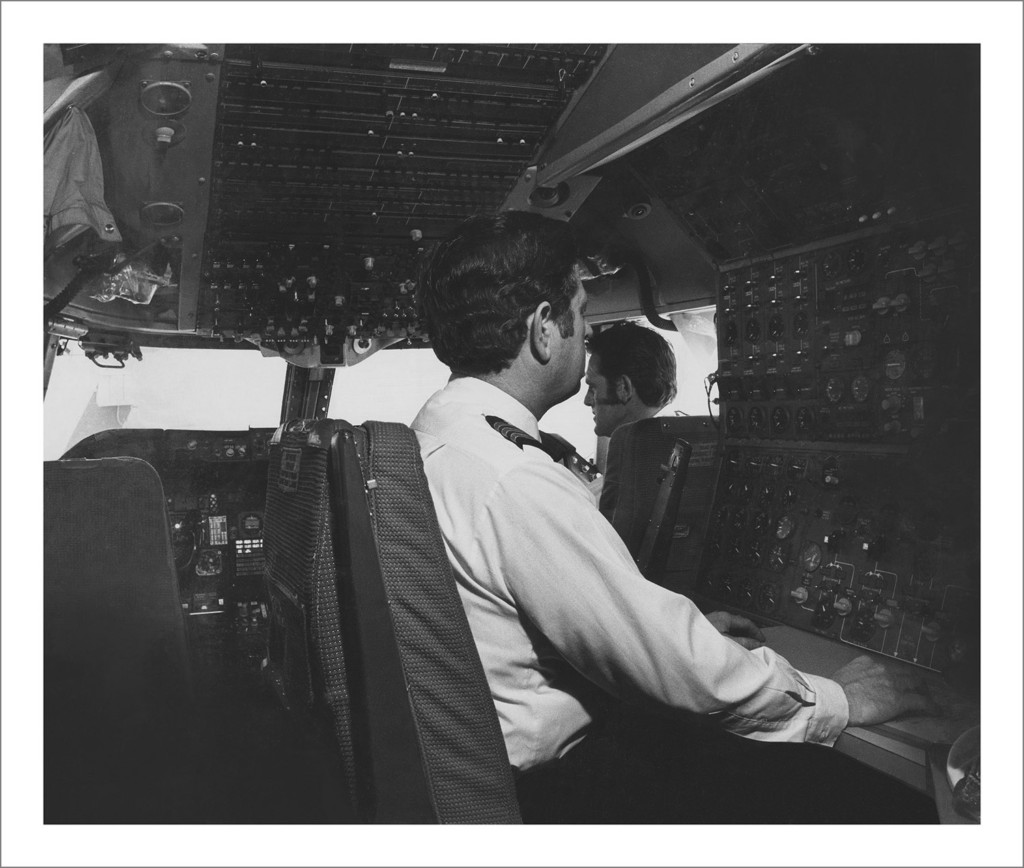 Giving you ideas? Do you have old, damaged or worn items; photos with sentimental value, maps, certificates, architectural plans or old artworks, that need retouching?
Contact us today for an obligation free quote!
* Photo credit ~ Brian Costello ~ Qantas pilot